Talbot's Ladder and Homer Saddle, July 2014

Mount Talbot (2,105m)

On the ascent to Homer Saddle


Nearing Homer Saddle


Nearing Homer Saddle


Just below Homer Saddle

Climbing above Homer Saddle (1,375m) to Talbots Ladder


Above Homer Saddle


View from above Homer Saddle to Mounts Crosscut and Christina


The metal stake at about 1,450m marked our turn around point on this bleak and deteriorating day


Avalanche debris on the descent from Homer Saddle


Avalanche debris

View back to Talbots Ladder, near the southern entrance to Homer Tunnel


Gertrude Valley


The Psychopath Wall, completely washed of snow and ice


Below the Black Lake, on the ascent to Gertrude Saddle


Weee!


Below the Black Lake


Nearing Gertrude Saddle - snow slush, drizzle and slippery slabs. You just have to take the Darrans as they come ...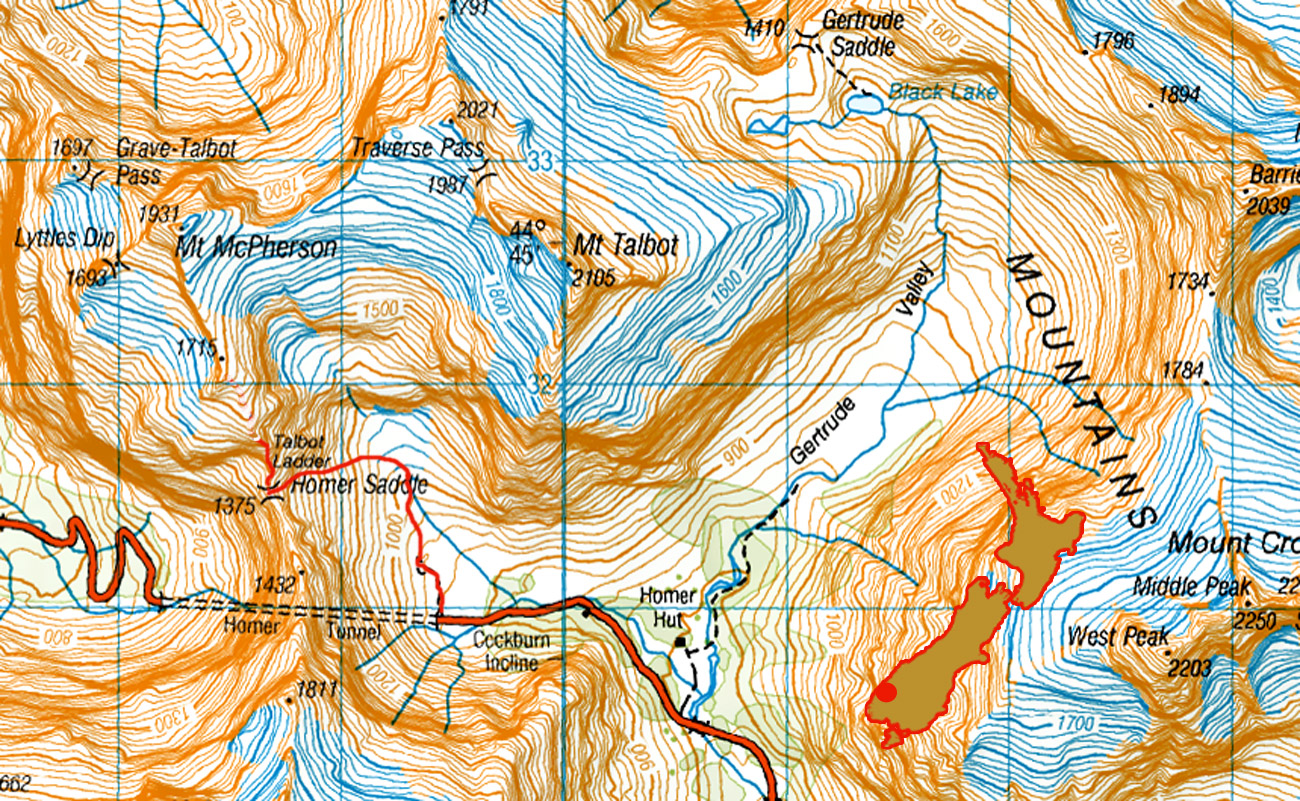 To order a print or web resolution file of any image you see in this slide show, just right click the image, click "Copy Image URL" and paste in to the "Your message" box of our Contact Us form. Please also note, for each image, if you want a print or web resolution file. We will get back to you as soon as possible to confirm price and payment details.