Mt Taranaki via Fantham's Peak, Aug 2008

Arriving at a completely rime ice encrusted Syme Hut, after dark, in a blizzard


Open Seasame!?


Much kinder sunrise conditions, now with a half excavated hut door (but an entirely useless throne)


Syme Hut entrance and main summit

Inside the rime encrusted Syme Hut


About to set off for the main summit


Crossing the dip between Fanthams Peak and the main summit


At about 2,200m, looking back to Fanthams Peak


Just about to cross the crater rim at 2,400m, view south


Departing the main summit

On the descent to Fanthams Peak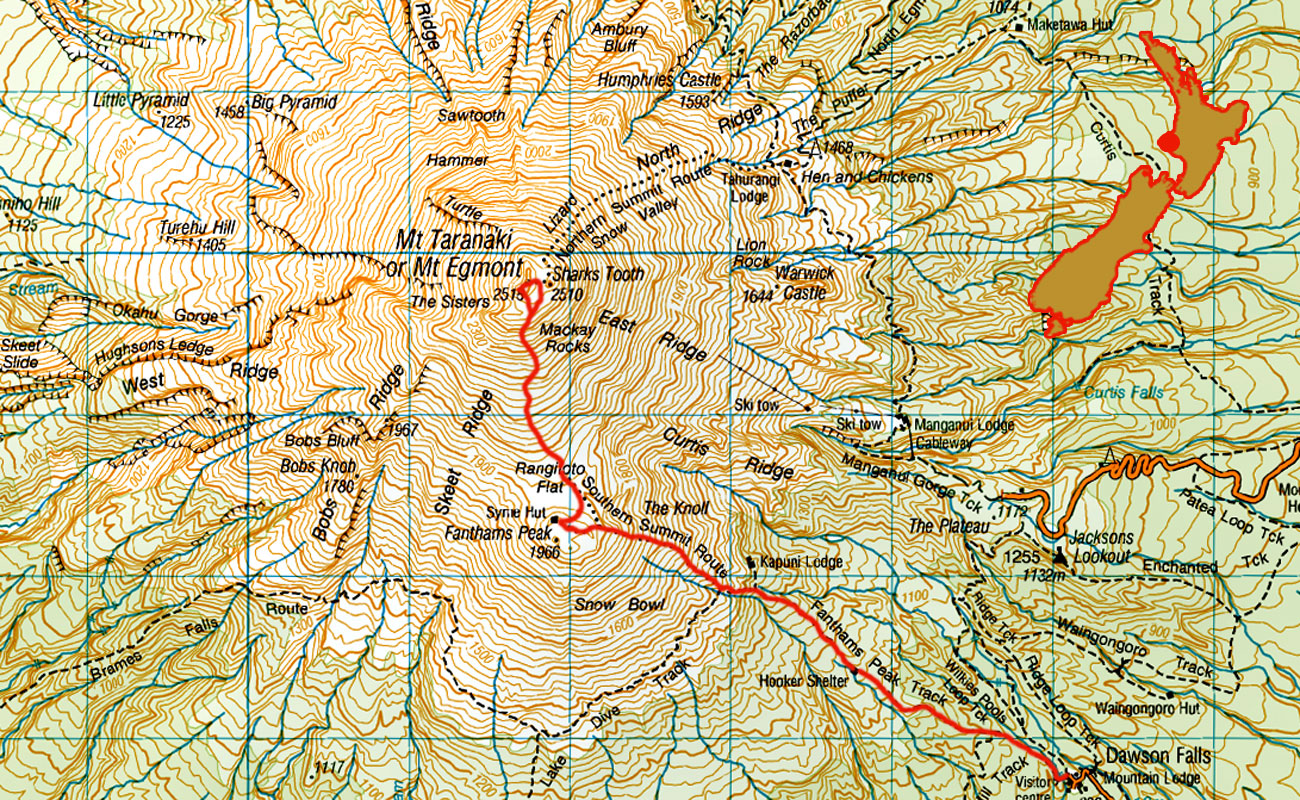 To order a print or web resolution file of any image you see in this slide show, just right click the image, click "Copy Image URL" and paste in to the "Your message" box of our Contact Us form. Please also note, for each image, if you want a print or web resolution file. We will get back to you as soon as possible to confirm price and payment details.